Make a space your own and create the impact you want. Uniquely designed, Bespoke Pieces, also known as Feature Pieces, have long been a popular choice in homes, businesses, and public spaces to add aesthetic interest and a personal touch. With complete flexibility, any style or genre can be accommodated – from sleek minimalism, to a contemporary modern look, to vibrant and colourful urban designs.
What are Bespoke Pieces

?
Your creative ideas are brought to life in Bespoke Pieces. Often one-of-a-kind, these statement constructions transform the spaces they are in, and can offer endless possibilities – including anything from architectural pieces, to floor designs, to countertops, to swimming pools, to small finishing details, and more.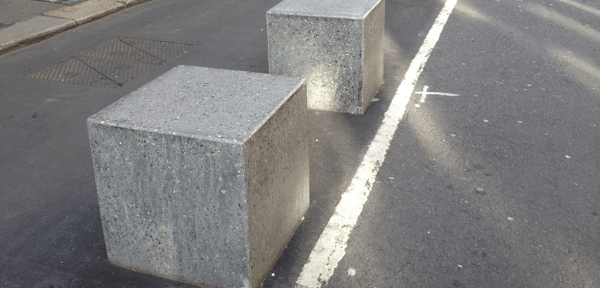 Durable and

low maintenance
Our designs are incredibly durable, lasting decades. We largely use two cement-based products in our Bespoke Pieces: Microtoppings, otherwise known as Microcement, and Polished Concrete.
Micro

t

oppings

are a

cementious

coating of one or two layers, including a polymer

,

cement

,

and

sand

;

Polished Concrete

is

a concrete surface that is polished and sealed for a smooth, industrial

-

style finish.
These versatile, high-performing materials are ideal for both interior and exterior surfaces and in any environment. They are remarkably effective at covering cracks, joints or other unsightly areas – and what better way to do so than with a custom-made statement piece or stylish colour scheme. They also work brilliantly with other materials, such as metal or stainless steel, wood, glass, stone, and other textiles.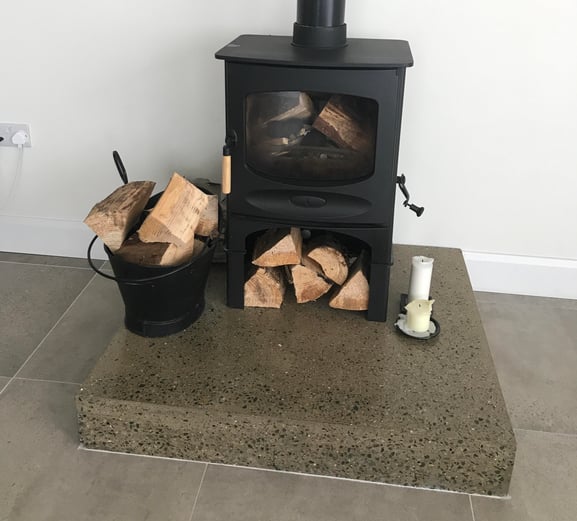 Endless design possibilities
Colour choices are limitless when using Microtoppings and Microcement – from neutrals, to bold colours, to multicoloured designs – the beauty of these systems is that you can decide how creative you want it to be.
There is no Bespoke Piece too simple or too eccentric for Renobuild. We have 30 years of experience in bringing our clients' ideas to life; working closely with you to ensure the final product is exactly how you imagined – so let your inner interior designer break free!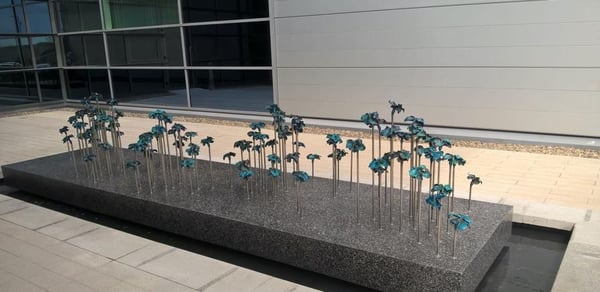 What to choose?
Our products really are suitable on every kind of surface and in every kind of space.
In the home
Kitchens are the heart of most households across the world. With Bespoke Pieces, you can keep these spaces functional with a homely, warm feel, whilst showing your personality and style in a unique way. Install sensational works of art and design details in your countertops, furniture, architectural pieces, and more. In bathrooms, bring beautifully detailed baths, showers, and wall designs to life.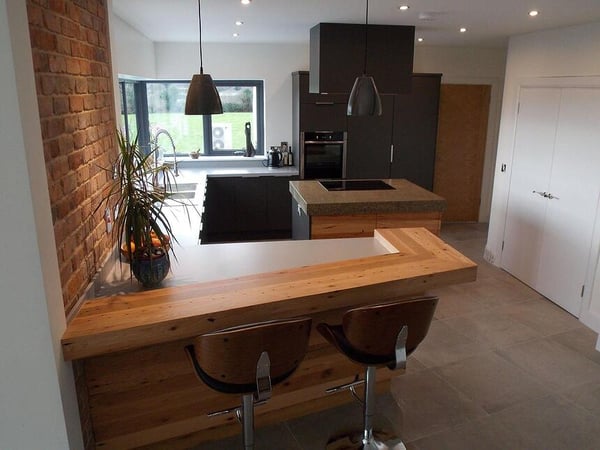 Customer-facing spaces
From museums and galleries, to hotels, bars and nightclubs, and everything in between, Renbobuild can help you elevate your space and leave a lasting impression. With colourful displays, bold designs, and bespoke custom-made bar tops, design floors, lockers, furniture, countertops, benches and more all create focal points in rooms and make your space both functional and stylised.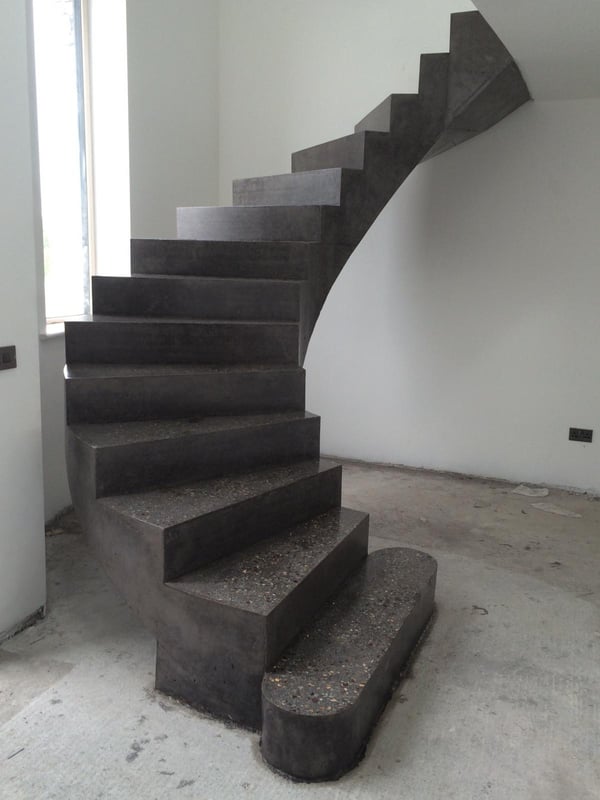 Offices

and warehouses
A reception area is the first impression your company gives – so make it count. We can help you create vibrant floor or wall designs and unique furniture to give your visitors the 'wow' factor. In warehouses, you can brighten up or fix an area which has been victim to years of hardship.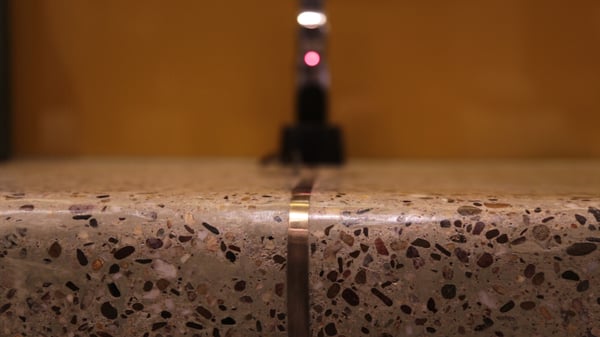 Bespoke Pieces enhance any area you choose to work with and, with a little care, can last for decades to come. At Renobuild, we work with you every step of the way and use meticulous attention to detail to ensure your Bespoke Pieces are exactly as you imagined, and create the statement your space deserves. For more examples of our Bespoke Piece designs, click here.
Have a Bespoke
Piece in mind?