Renobuild PVC Floor tiles have a high durability, they are quick and easy to install, nontoxic HPP (High Performance Polymer). These tiles can withstand rigorous heavy duty usage and are 100% recyclable. They have a projected lifespan of 20 years by the end of their life span they can be removed and recycled to create the next generation of ecotile.
These tiles are suitable for a variety of premises from car showrooms, industrial or logistical premises, garages, gyms, offices, sports centres the options are endless.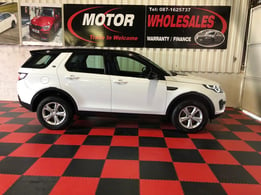 Renobuild PVC Tiles can tolerate the weight of most indoor machines, forklifts, pallet jacks, high volumes of foot traffic, cars and other heavy duty machines with ease.
They come in a range of different finishes Diamond, Studded and Textured in an array of colours such as Black, Dark Grey, Light Grey, Blue, Yellow, Red and Green, you can also have tiles included to display your company logo the options are endless.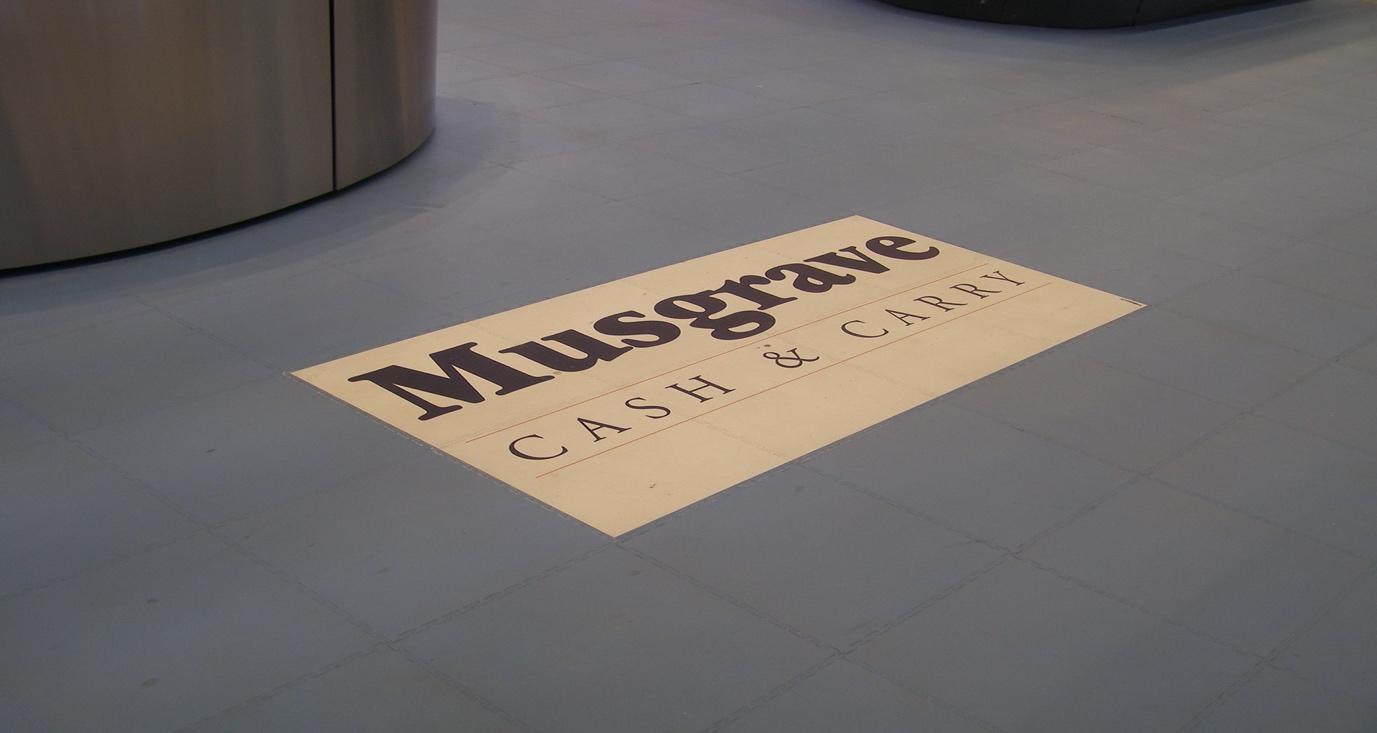 See https://www.renobuild.ie/pvc-interlocking-floor-tiles for further information on our products or to watch a video to see how easy they are to install with minimal disruption to your businesses daily activities.
Our 5mm and 7mm PVC tiles have excellent sound and heat insulation and excellent walking comfort, tiles are so strong and interlock so well they do not need any glue to install.
There is little preparation needed on existing floors before Renobuild can install PVC Interlocking tiles normally just sweeping the floor will suffice. They can be placed over uneven floors, or a low commercial carpet without having to rip up the old carpet first, if there are any holes or dents in the floor this can be filled in with grout, cement or any other suitable repair compound.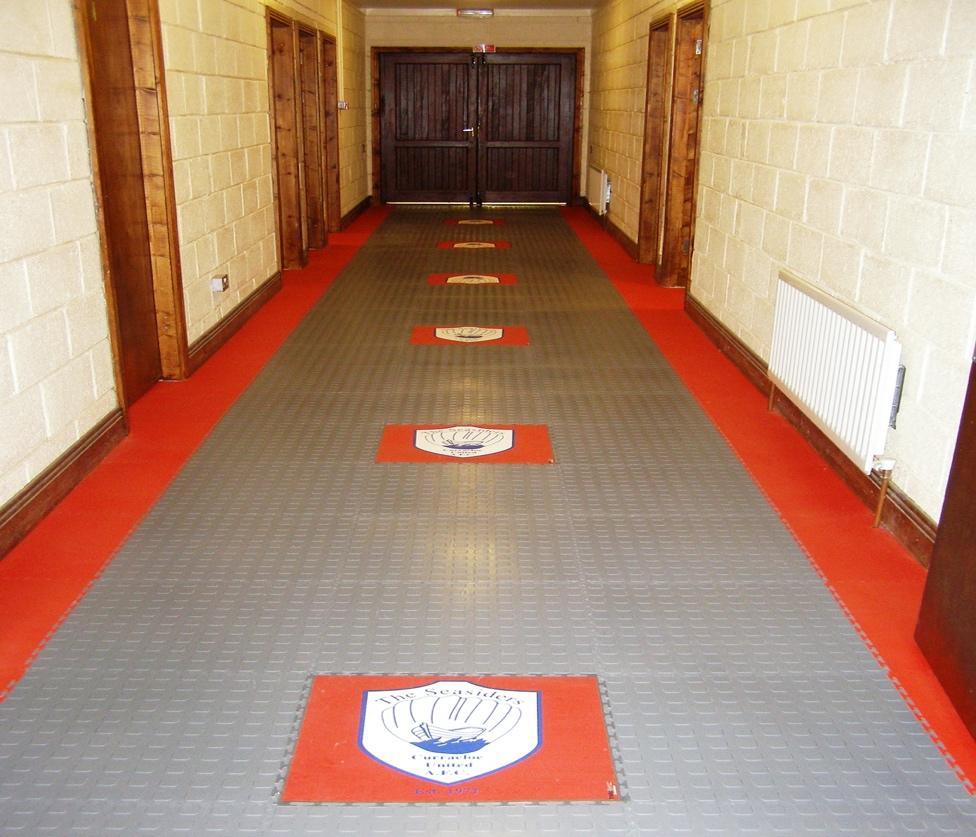 When ordering your tiles small areas and surfaces with many obstacles to circumvent are the ones that require the most cuts, it is generally wise to allow a loss of 3%-5%.
Tiles can be used in sunrooms and patios however, direct exposure to sunlight will fade the tile and extreme temperature difference can cause the material to expand and contract.
Tiles are easy to repair the damaged tile can be removed and replaced with a new one without any disruption to your daily activities.
If you would like to know more about our range of tiles check out our website by clicking on this link https://www.renobuild.ie/pvc-interlocking-floor-tiles or hit the contact us button fill in the form,, attach some details or drawings for the area you are interested in tiling or simply call us on 053-9366444 for a free quote.